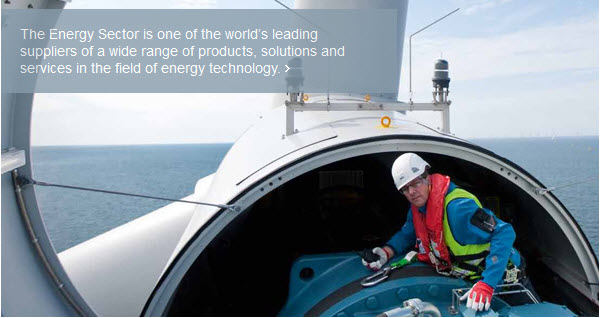 We are happy to announce that Siemens has joined the Baltic Development Forum Network as Strategic Partner.
"Siemens follows with interest the development of the new macro-region in the Baltic Sea Region, and we are pleased to work together with BDF in presenting new business opportunities and green solutions especially within the energy and water sectors" Jukka Pertola, Chief Executive Officer of Siemens Denmark says on behalf of the company.
For over 150 years, Siemens has been active in the Baltic States. Siemens has been synonymous with international focus and worldwide presence for over 160 years.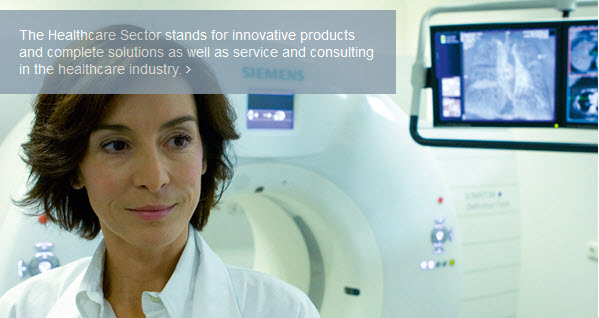 Today, Siemens is a global powerhouse with activities in nearly 190 regions, which enables us to offer customers fast, local, tailor-made solutions. And that gives us a decisive competitive edge. The portfolio is geared to attractive growth markets. A steadily growing demand for energy, increasing water consumption, and the ever-greater need for high-quality, affordable healthcare are all issues that are shaping the world of Siemens.
As an integrated technology company, Siemens offers a wide range of future-oriented solutions to meet these challenges.