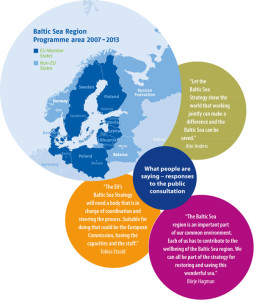 The agenda of the General Affairs Council (GAC) meeting yesterday (15 November) included the adoption of Council conclusions on the review of the EU Strategy for the Baltic Sea Region.
Reference was made to the extensive debates on EUSBSR implementation as well as the review related consultations conducted within the framework of Polish Presidency of the Council.
The Commission was recommended to continue the good practice of holding the EUSBSR Annual Forum to provide a stable platform for debates on progress, results, challenges and solutions for implementation between actors at all possible levels.
Download the Council Conclusions.