The general feedback from the participants is very positive.
According to a survey, an overwhelming majority of the participants found the Summit theme and the sessions "excellent" or "good" in terms of importance and relevance.
The Warming up with State of the Region Report and the Opening session as well as the session on New Energy Scenarios for the Baltic Sea Region were especially welcomed. The same goes for the Baltic Sea Philharmonic Youth Orchestra that gave a fantastic concert.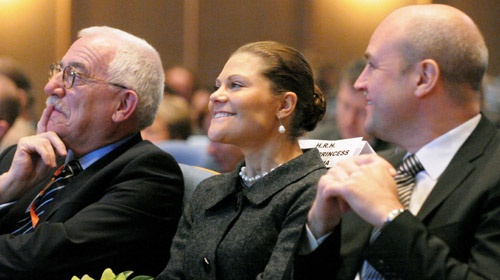 The appreciated concept of Networking Village in connection with the Summit was further developed during this year´s Summit and received very positive response.
Read/download the Evaluation Summary here.