Dear Members, Partners and Friends,
You are hereby invited to a house warming reception at our new modernized and more spacious premises at Nytorv 3, 1st floor – in the heart of Copenhagen – just across from the Court House.[threecol_two]
The reception will be held on Monday, 16 April 2012 from 15.30 to 17.00 – and to celebrate the event H. E. Prime Minister of Latvia, Valdis Dombrovskis, will open the reception.
The Baltic Development Forum secretariat is happy to invite you and have this opportunity to meet members, partners and friends in more festive circumstances.
RSVP by 12 April 2012.
We look forward to seeing you!
Sincerely,
Hans Skov Christensen, Chairman, and Hans Brask, Director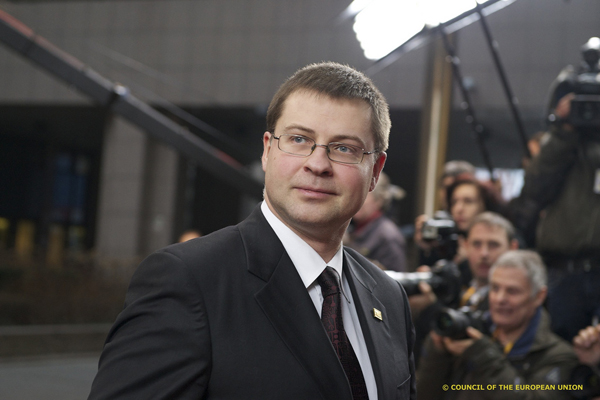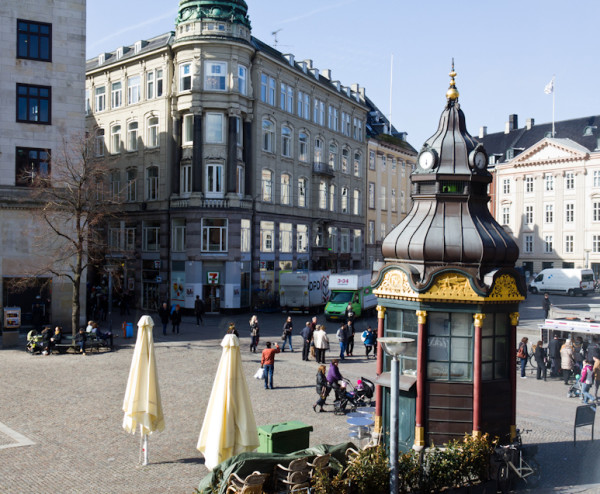 Baltic Development Forum
Nytorv 3, 1st Floor
DK-1450 Copenhagen K
Denmark
Phone: +45 70 20 93 94
Email: bdf@bdforum.org