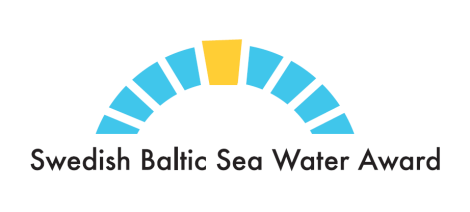 The Swedish Baltic Sea Water Award recognises outstanding efforts to improve the marine environment in the Baltic Sea. It honors innovation, commitment and actions that support this noble mission.
Worth SEK 250,000, the regional award is presented annually by Sweden's Ministry for Foreign Affairs in appreciation of the dedicated work by individuals, companies, organisations and public authorities. Since 2011 it is administered by the Swedish Institute.
A jury appointed by the Swedish Government reviews the nominations and selects the winner, which can come from any of the Baltic Sea countries: Belarus, Denmark, Estonia, Finland, Germany, Latvia, Lithuania, Norway, Poland, Russia or Sweden.
The last day for nomination is September 30.
More information and submission of nominations: www.si.se/sbswa