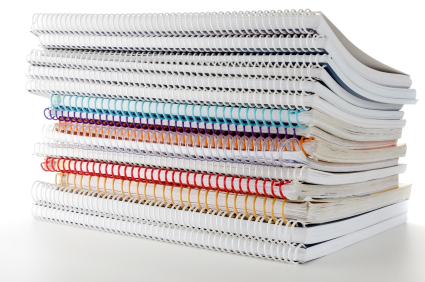 Four new BDF Reports were presented at the Summit in Gdansk.  Here you can read more about their content and download the reports in pdf-format (at bottom of page).
State of the Region Report 2011
"The Baltic Sea Region has come out of the first phase of the global economic and financial crisis better than most of its peers". This is the overall conclusion of this year's State of the Region Report, edited once again by Christian Ketels, Harvard, Principal Associate, Harvard Business School, in cooperation with prof.s Gunnar Eliasson and Pontus Braunerhjelm, Stockholm. The report focuses on the general economic situation, competitiveness, collaboration patterns, and entrepreneurship.
Political State of the Region Report

The Baltic Sea Region has got its own virtual think tank, sponsored by the Baltic Development Forum and the Konrad Adenauer Stiftung. The think tank consists of no less than 24 researchers from the Baltic Sea countries, led by professor Bernd Henningsen from the Humboldt University in Berlin and Tobias Etzold from the German Institute for International and Security Affairs (SWP), and it is now presenting itself for the first time with the report Political State of the Region 2011.
On Identity – No Identity
An Essay on the Constructions, Possibilities and Necessities for Understanding a European Macro Region: The Baltic Sea. Does it exist such a thing as a common identity as a Baltic Sea Region identity? Professor Bernd Henningsen argues that would be an artificial construction, although there are traces of a felt coherence in the Region. This 64-pages report presents the historical, cultural, social common features of the Baltic Sea Region.
Article about the Baltic Sea Region Identity Report.
Promotion of Trade and Investments in the Baltic Sea Region
The global share of foreign direct investments (FDI) inflows that come to the Baltic Sea Region is falling, a process that is slowly eroding the Region's share of global inward FDI stock and increasing the challenge of marketing the Region as an attractive FDI destination in an increasingly crowded global market. It is clear, however, that the Baltic Sea Region countries could attract more investments and increase their export share with joint efforts. This report presents 21 concrete conclusions and recommendations.
Article about the Trade and Investments Promotion Report.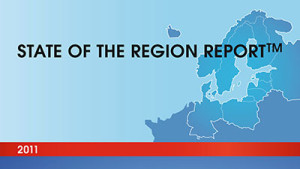 State of the Region Report 2011 – The Top of Europe's Quest for Resilience: A Competitive Region Facing a Fragile Global Economy
Author: Christian Ketels, Harvard, Principal Associate, Harvard Business School
Co-authors: Professors Gunnar Eliasson and Pontus Braunerhjelm, Stockholm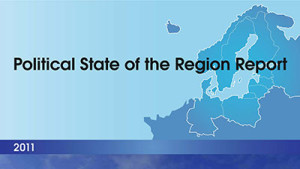 Political State of the Region Report

Editors: Bernd Henningsen and Tobias Etzold
Authors: Toomas Alatalu, Marcus Andersson, Marie Bengtsson, Rikard Bengtsson, Joakim Ekman, Kimmo Elo, Tobias Etzold, Michael Gilek, Peter Munk Jensen, Pertti Joenniemi, Mindaugas Jurkynas, Leonid A. Karabeshkin, Kristine Kern, Andreas Klein, Kari Liuhto, Hanna Mäkinen, Zaneta Ozolina, Lidia Puka, Toms Rostoks, Carsten Schymik, Alexander Sergunin, Silvia Stiller, Fabrizio Tassinari
On Identity – No Identity
An Essay on the Constructions, Possibilities and Necessities for Understanding a European Macro Region: The Baltic Sea
Author: Bernd Henningsen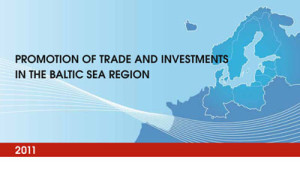 Promotion of Trade and Investments in the Baltic Sea Region
Opportunities for improved cooperation between trade and investment promotion agencies
Authors: Marcus Andersson and Per Ekman