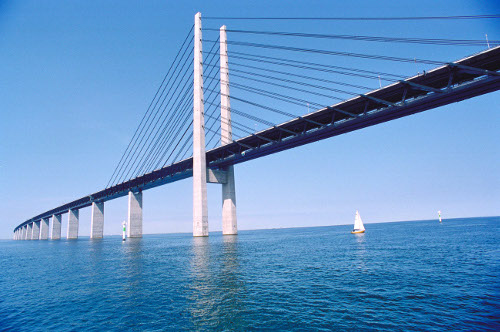 The Fehmarnbelt Days 2014 are drawing closer. From 30 September to 2 October, the 6 main organisers and 20 promotional partners welcome you to a variety of events at the Tivoli Congress Center and other locations in Copenhagen. Over 600 participants, from northern Germany, Denmark and southern Sweden, are expected to come together to discuss important topics, to learn about the Fehmarnbelt Region and explore the potential for Fehmarnbelt fixed link to create connections between nations, people and markets.
Key issues such as cross-border cooperation, infrastructure, business, common labour markets, tourism, education and research will be addressed through a  wide range of events, reaching from political conferences to interactive  experiences with bouncing castles, information tents and regional food  specialties on Copenhagen's Town Hall Square, and Bus Excursions over the Øresund Bridge.
Speakers include Magnus Heunicke, Minister for Transport of Denmark, Carsten  Hansen, Minister for Housing, Rural and Urban Affairs of Denmark, Torsten  Albig, Minister President of Schleswig Holstein, Anke Spoorendonk Minister of Justice, Cultural and European Affairs, Schleswig-Holstein, Sten Wandel, Professor at the LU Open Innovation Centre, Lund University, and Esben Danielsen, Director of the Roskilde Festival – and many more
For the whole Programme and Registration enter the Fehmarnbelt Days 2014 Website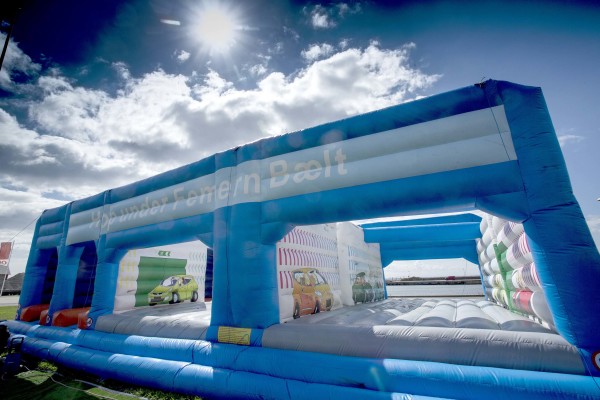 Don't miss to experience the Fehmarnbelt Region on Copenhagen's Townhall square with food specialties from arround the region, a tunnel shaped bouncing castle, human table soccer and infromation about the Fehmarnbelt fixed link. View the whole programme on Rådhuspaldsen here.