At the annual Hanse Sail event in Rostock, Germany, 7-9 August the local business association gathered a number of parties to discuss the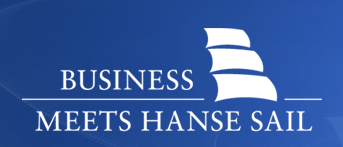 future development of the Baltic Sea Region.
On 8-9 August, BDF participated in Business Meets Hanse Sail in Rostock arranged by Rostock Business. Hanse Sail is one of the biggest manifestations of tallships in the Baltic Sea Region and attracts attention from local businesses, government representatives and tourists. Baltic Development Forum Director Hans Brask held a welcoming speech addressing the maritime challenge, the importance of a coherent Strategy for the Baltic Sea Region and urged Mecklenburg-Vorpommern to support and take active part in the Baltic Sea Regional development. Mr Brask's address is attached below.
Read more about the Hanse Sail event here.