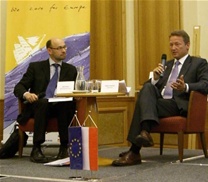 BDF was one of the organizers of a Conference on the EU Strategy for the Baltic Sea Region held in Warsaw on June 3rd titled "Building Partnership for Entrepreneurship, Innovation and Competitiveness".
Specially invited speakers were the Polish Ministers Piotr Serafin and Michał Boni, the Speaker of the Swedish Riksdag Mr. Per Westerberg and the CEO of Pekao SA Mr. Jan Krzysztof Bielecki.
The speeches were followed by different panel sessions with many high level participants from the region on themes included in the EU Strategy, such as the knowledge market in Northern Europe, priorities within the Strategy, inner market barriers, foundations for long term economic growth and funding of business opportunities.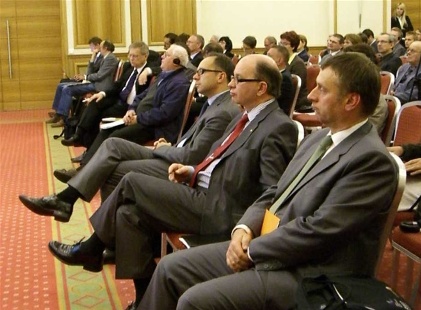 A detailed report of the Conference is published here.