Baltic Sea Labour Forum is a platform for exchange of experience between social partners and other key players of the labour market in the Baltic Sea Region: Employers and business confederations, trade unions, politicians and experts.
BSLF organized a Round Table 15 November in Hamburg to discuss experience and joint initiatives to promote Youth Employment and Mobility of Labour. Both subjects of particular importance for labour market development and sustainable economic growth in the Baltic Sea Region. A joint resolution was adopted with recommendations for concrete initiatives: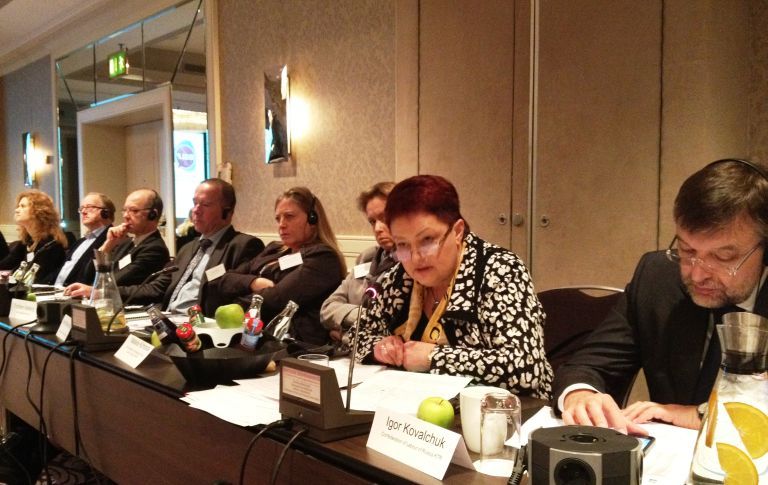 The meeting was chaired by the Council of the Baltic Sea States (CBSS) Secretariat and hosted by two German social partners and members of the Forum: NORDMETALL (Employers Association of the Metal and Electronics Industry) and DGB-Nord (Confederation of German Trade Unions Northern Region).
BDF was represented by Torben Aaberg, Head of Public Affairs.
Round_Table_2012_Resolution20121115_FINAL